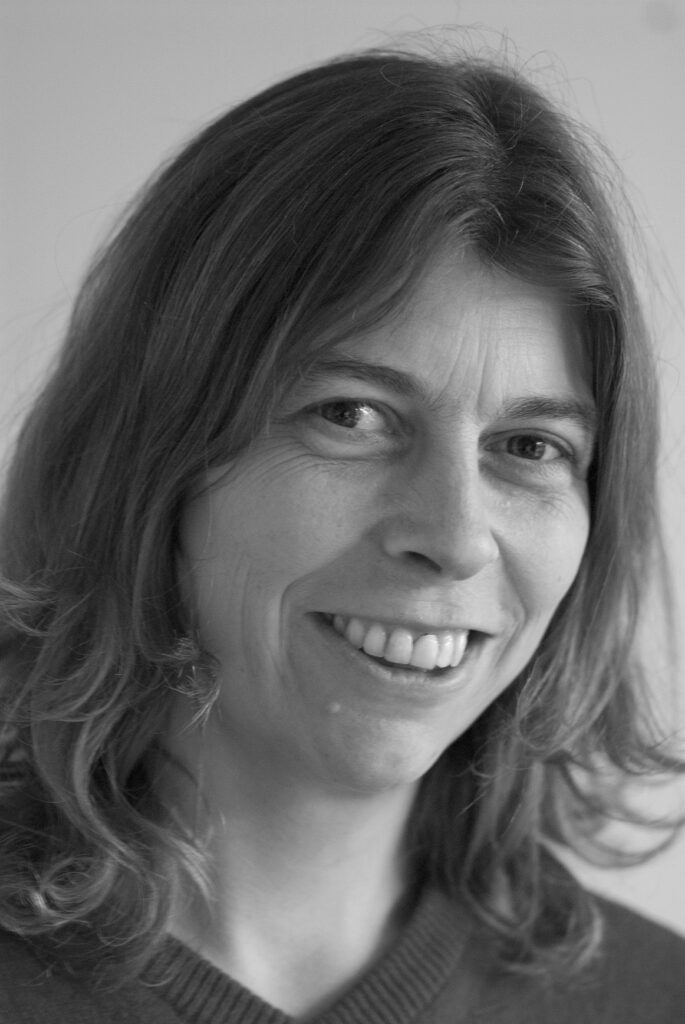 Welcome to the Katlab!
Katharina Wulff is now setting up her new laboratory at Umeå University!
The Katlab is beginning a 'Nordic Daylight Research Programme' to investigate how daylight composition is used by our sensory and hormonal systems to tune our daily rhythms, sleep, mood, and metabolism.
These biological questions can be best addressed here at high latitude and they strongly relate to my previous focus on mental health and circadian sleep-wake regulation. I clearly see the need to decode responses to environmental influence in order to better understand mental functioning from the brain-body perspective.
Recently, my laboratory has been awarded SEK 2,500,000 grant from the Kempe Foundation and the Knut and Alice Wallenberg Foundation for setting up the "Photon Space – Ett unikt glashus för forskning rörande dagsljus betydelse för humanbiologi vid Umeå universitet" and a SEK 4,000,000 project grant from the VELUX Foundation for a collaborative project "Principles of human response to natural daylight explored at high latitude" with my co-investigators Mirjam Munch from Massey University, New Zealand, and Manuel Spitschan from Oxford University, UK.
We are now recruiting for a postdoctoral fellowship, see details under joining us. If you are interested, please contact [email protected]
Membership
I am a member of the Daylight Academy, a board member of the Society for Light Treatment and Biological Rhythms and a member of the European Biological Rhythm Society and the European Sleep Research Society.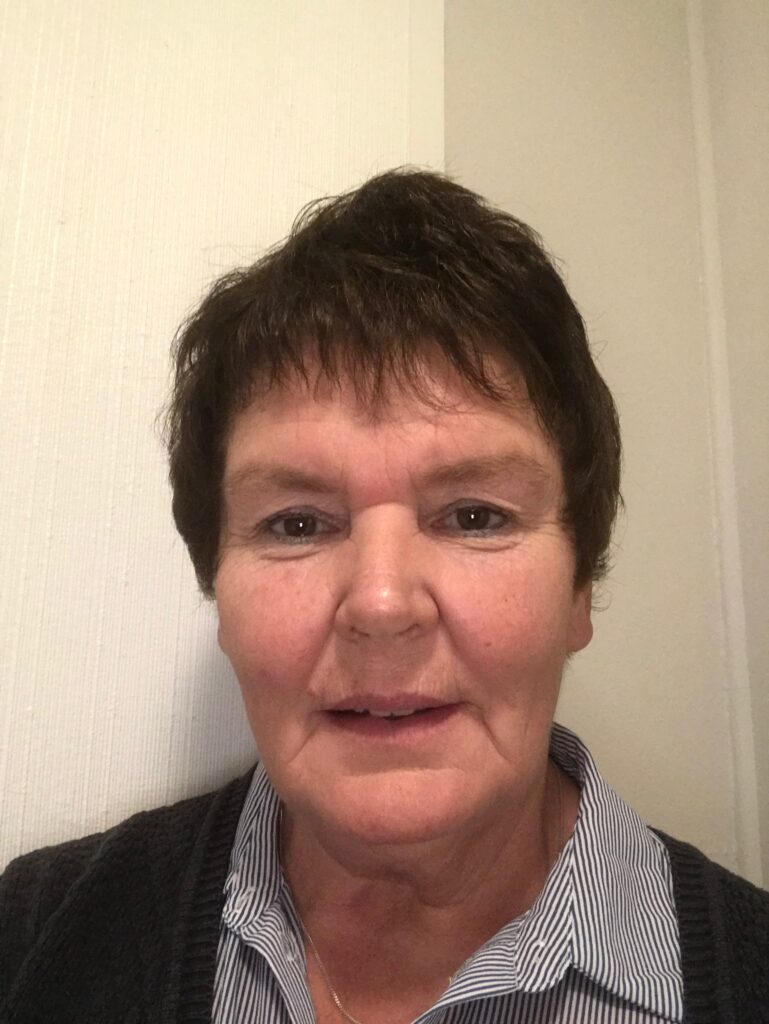 Gunn Hedman-Borg
Research Nurse


Gunn brings invaluable professional experience and knowledge in caring for people. Her in-depth knowledge in nursing spans from critical care to elderly in need of advanced home care, responding to patients, relatives, and doctors always ensuring safe and secure care for people. Gunn has been working in the South of Sweden and in Norway before joining our lab in Northern Sweden.