Photon Space – a research facility in Northern Sweden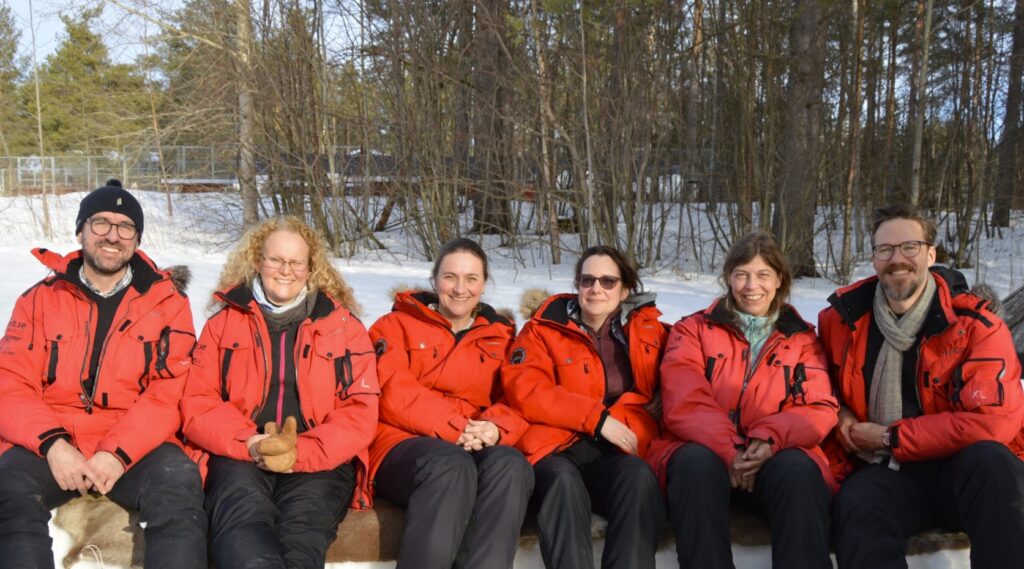 As part of our Light Collaboration Network, Katharina hosted the first in-person meeting of the founding members after the pandemic in Granö, the site of the Photon Space. This event was highlighted in Ljuskultur in Swedish, see here. The group was invited for a news item on TV4 to talk about daylight from their different professional perspectives: Lighting design, architecture, physics, visual ergonomics and chronobiology, see here.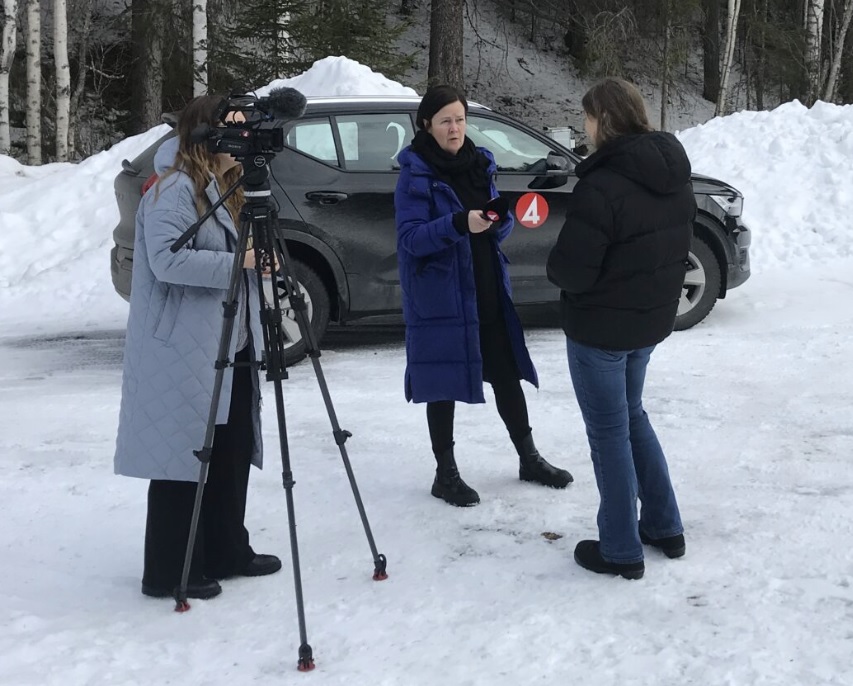 Art-Science Collaboration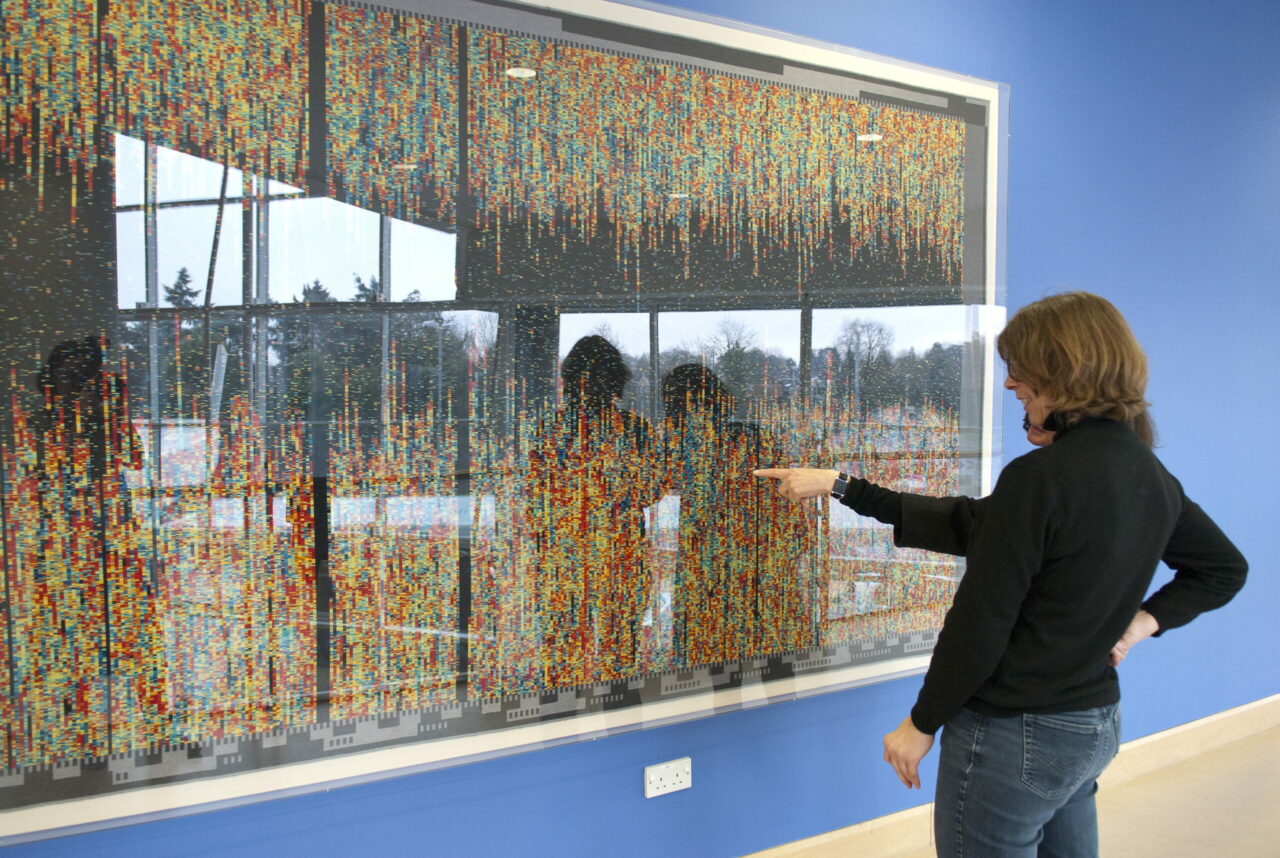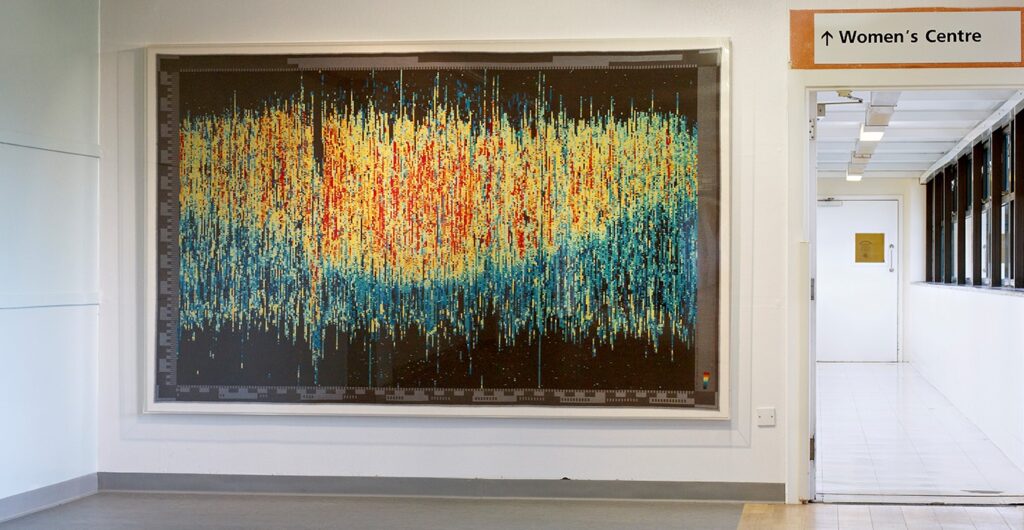 Actively engaging in a dialogue with the public, their lived experiences and diverse perspectives help scientists to push boundaries in the right direction. In search for how to connect, we found that organisations with experiences and access to the public – artists, museums, clubs, retailers, tourism, magazines – play a key role.
NAVIGATING CIRCADIAN LIGHTING
New discoveries of the connection between light flowing into the eyes and deep brain circuits that powerfully steer physiological functions beyond vision prompted a re-thinking of architectural and lighting designs with human health in mind. My colleague Joachim Stormly Hansen and I have jointly written about how to use this knowledge to be aware of the light exposure that surrounds us. The articles are published in Danish and Swedish magazines: Ljus 3-2019 and Ljuskultur 6-2019 (https://ljuskultur.se/artiklar/cirkadiskt-ljus-vad-ar-det-och-vad-behover-vi-veta-for-att-gora-kompetenta-val/.)