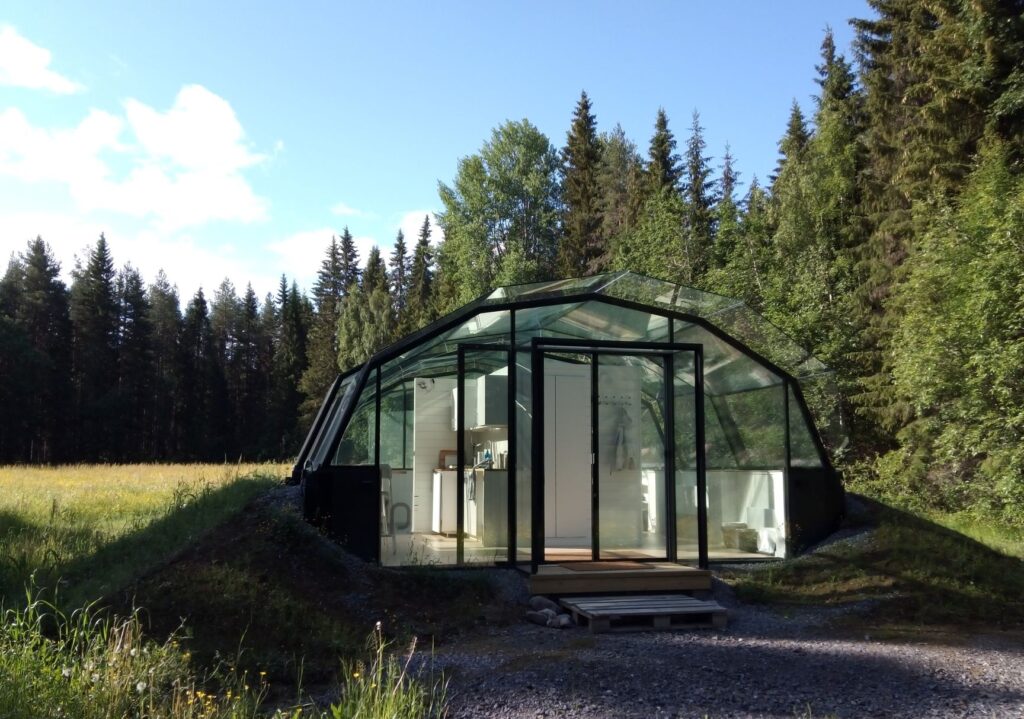 Welcome to the Katlab!
The Katlab has set up a 'Nordic Daylight Research Programme' at Umeå University to investigate how daylight composition is used by our sensory and hormonal systems to tune our daily rhythms, sleep, mood, and metabolism.
These biological questions can be best addressed here at high latitude and they strongly relate to my focus on mental health and circadian sleep-wake regulation. I clearly see the need to decode responses to environmental influence in order to better understand mental functioning from the brain-body perspective.
Networking and Funding
We have a strong desire for networking and one of the first actions was to establish the Light Collaboration Network for Research and Education (LCN), which is generously funded by the Belysningsstiftelse. We exchange knowledge by organising regular events, teaching courses and collaborate with industrial partners, see under news here.
We collaborate locally with the Northpop infrastructure, a birth cohort with the ambitious aim of following 10 000 children from fetal life up to the age of 7 years, born in Västerbotten county. We have set-up a rest-activity and light-exposure data collection pipeline, including logistics, Standard Operational Procedures (Manuals), a first calibration data set (Behaviour-based movement calibration), diaries and a electronic database ensuring high quality data, currently from 3-year-old children.
Our laboratory has been awarded SEK 2,500,000 grant from the Kempe Foundation and the Knut and Alice Wallenberg Foundation for setting up the "Photon Space – Ett unikt glashus för forskning rörande dagsljus betydelse för humanbiologi vid Umeå universitet" and a SEK 4,000,000 project grant from the VELUX Foundation for a collaborative project "Principles of human response to natural daylight explored at high latitude" with my co-investigators Mirjam Munch from the University of Basel, Switzerland, and Manuel Spitschan from University of Munich, Germany. We joined efforts with the longitudinal Northpop birth cohort to study light exposure patterns, sleep and physical activity of children with funding from the Knut and Alice Wallenberg Foundation, and apply our knowledge to design ambient lighting for preschools in cooperation with industrial partner 'Svensk Ljusfakta', funded by the Swedish Energy Agency.
We are now recruiting for two postdoctoral positions, see details under joining us. If you are interested, please contact [email protected]
Members of the lab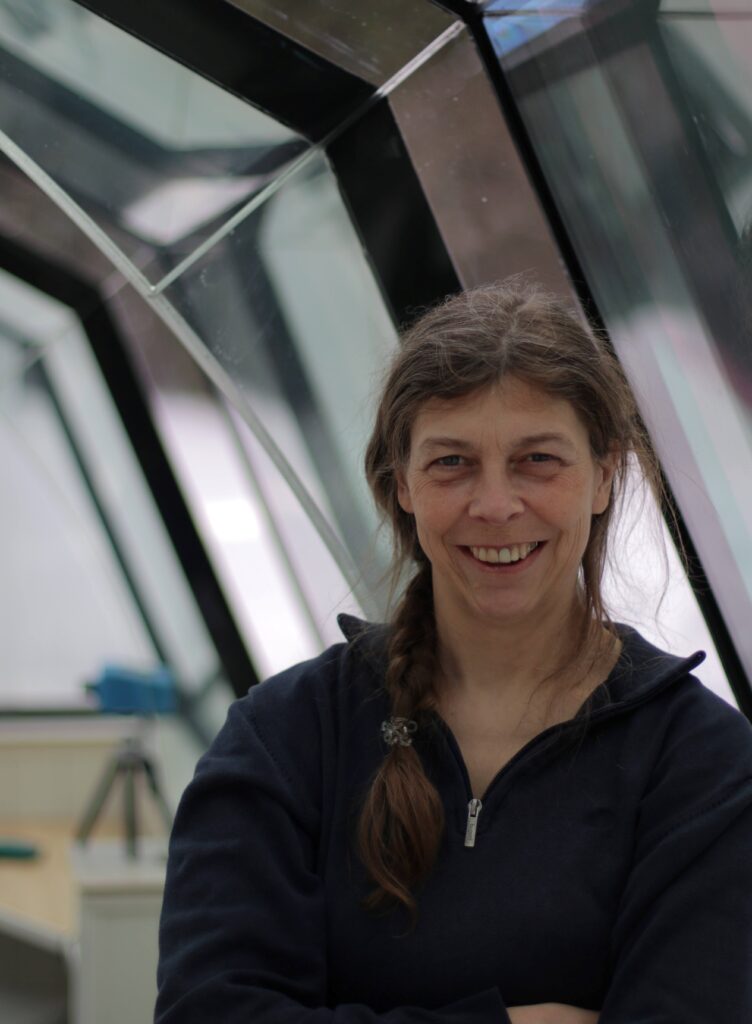 Gunn Hedman-Borg
Research Nurse

Gunn brings invaluable professional experience and knowledge in caring for people. Her in-depth knowledge in nursing spans from critical care to elderly in need of advanced home care, responding to patients, relatives, and doctors always ensuring safe and secure care for people. Gunn has been working in the South of Sweden and in Norway before joining our lab in Northern Sweden.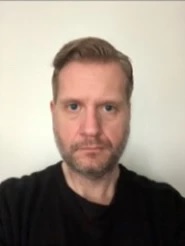 Wayne I.L. Davies, PhD
Senior Research Scientist
Wayne I.L. Davies received the 'Master of Arts' in Medical Sciences at King's College Cambridge and completed his PhD in Biochemistry at the University of Cambridge, UK. His expertise spans from comparative evolution of vertebrate photoreception to next-generation sequencing of human disease. He is a member of several groups and serves as academic editor. He joined the Katlab in 2021 to study photoperiodism using our children's cohort data.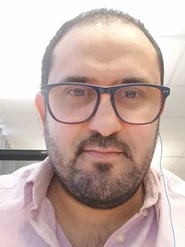 Soufien Sghari, PhD
Senior Research Scientist
Soufien Sghari studied medicine in Tunisia with specialisation in Ophthalmology. He completed his PhD in 2015 in France and applied his knowledge to understand the functions of transcription factors in eye development and physiology. In his current work he uses his knowledge from ophthalmology and cellular mechanisms to research the effects of environmental influences on human visual and non-visual physiological functions.
Medical Graduate and PhD Students
Oskar Lejon
Ronja Lindmark
Daniel Jansson (Co-supervisor)
Former Katlab members

Undergraduate Researchers
Leo Pasturel
Fostine Chaise
Louise Eygret
Arthur Bruneau
Harry Smallbone
Zoe Darasse
Bernardo Pinheiro Luis e Santos Almeida
Carlota Ferreira
Luisa Schwarz
Maja Heyden
Frida Hector
Medical Graduate Students
Sara Boström
Kajsa Emilson
Aleksi Ala-Prinkkila
Kristin Könberg
Postdoctoral Fellows
Subhamita Maitra